6 tags
1 tag
1 tag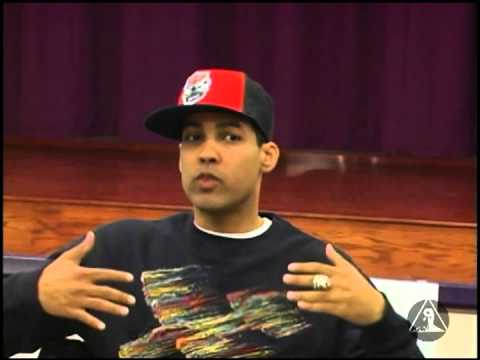 4 tags
Black Jesus →
3 tags
1 tag
4 tags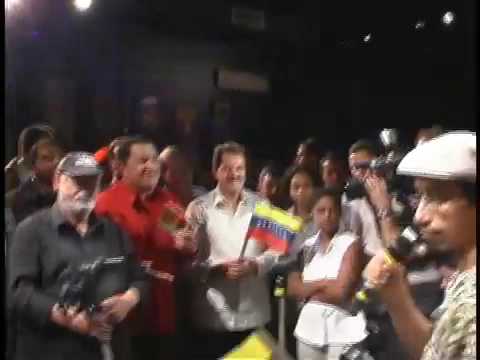 3 tags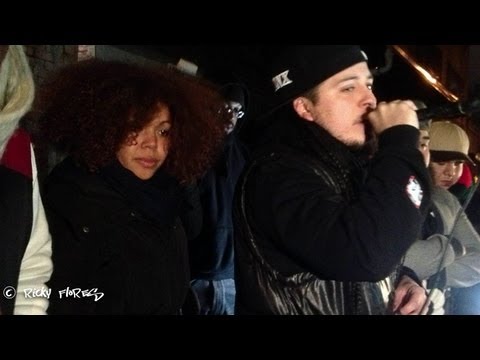 5 tags
DEATH ROW U.S.A. Winter 2012 A quarterly report by the Criminal Justice Project of the NAACP Legal Defense and Educational Fund, Inc. Death Row U.S.A. Winter 2012 (As of January 1, 2012) TOTAL NUMBER OF DEATH ROW INMATES KNOWN TO LDF: 3,189 Race of Defendant: White 1,380 (43.27%) Black 1,335 (41.86%) Latino/Latina 394 (12.35%) Native American 36 (1.13%) Asian 43 (1.35%) Unknown at this issue 1...
6 tags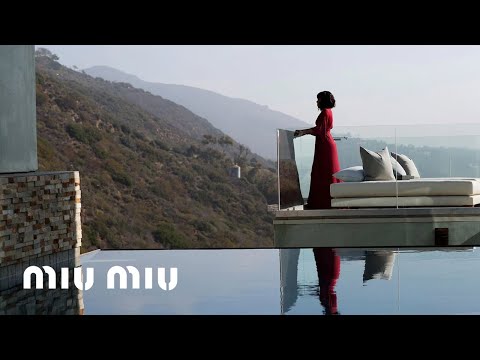 Washington Post →
"Givens worked as a prison guard "saving lives" most of the time, as he put it, but when he took on the role of executioner, he had to become a killer."
5 tags
Mumia Abu Jamal interviews Bob Marley in 1979
Bob Marley Interview with Mumia Abu-Jamal, Philadelphia, USA 1979 Diposkan oleh ilhowibowo On 02:27    Just like a seed Planted on Salomon grave It was I Brought down here in slave eh eh eh eh eh eh eh eh smell so sweet, yeah Callie weed song, Jah knows. ("Callie Weed Song," More Culture)   Audio link - ...
1 tag
4 tags
Why Police Lie Under Oath By MICHELLE ALEXANDER Published: February 2, 2013 THOUSANDS of people plead guilty to crimes every year in the United States because they know that the odds of a jury's believing their word over a police officer's are slim to none. As a juror, whom are you likely to believe: the alleged criminal in an orange jumpsuit or two well-groomed police officers in uniforms who...
3 tags
Warning
Negroes, Sweet and docile, Meek, humble and kind: Beware the day They change their mind! Wind In the cotton fields, Gentle Breeze: Beware the hour It uproots trees! - Langston Hughes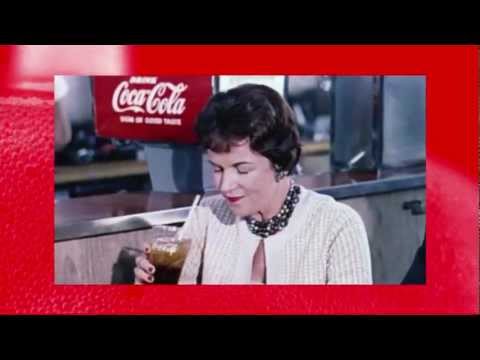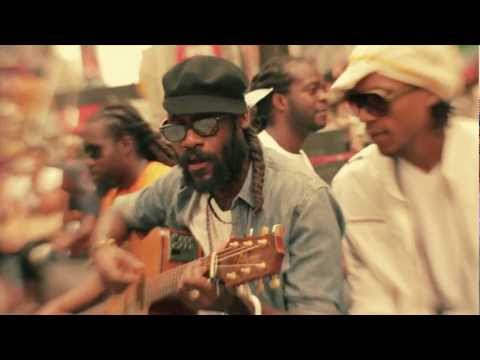 Video: Gospel of Intolerance →
Wow! Religious imperialism has always proven to be more dangerous than any weapon. The filmmaker Roger Ross Williams reveals how money donated by American evangelicals helps to finance a violent antigay movement in Uganda.
5 tags
Ile Ire - House Blessing, my latest mix. Enjoy the...
5 tags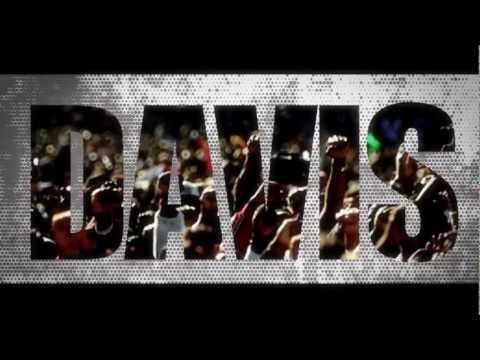 4 tags
Watch
Community Organizer, Lecturer, DJ, Writer, and Father, LUMUMBA BANDELE is the DJ/host of the Off-Broadway showcase titled "Elevating: 20 Years of Arts and Activism, Live!" The event, presented by Baruch Performing Arts Center, will take place on 12/16/12 and is a celebration of AKILA WORKSONGS' two decades of social entrepreneurship. CELEBRATE THE 20TH ANNIVERSARY OF AKILA...
5 tags
5 tags
3 tags
5 tags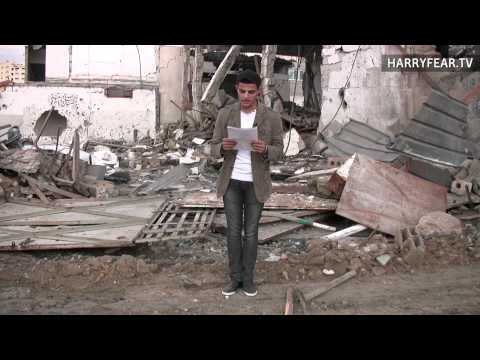 5 tags
Statement From Leonard for National Day of Mourning November 21, 2012 Greeting my relatives, friends, and supporters, It is with great honor that I get a chance to speak with you even though it's a written message that someone has to read. I'm saddened that we have to call this a Day of Mourning, but we must take every opportunity to remind this nation when it comes to keeping their word...
4 tags
Malcolm X Grassroots Movement statement condemning the Israeli assault on Gaza and the Palestinian People The Malcolm X Grassroots Movement condemns in the strongest terms the Israeli assault on Gaza and the US governments full political and diplomatic support for this illegal and amoral military operation. We firmly assert the right of the Palestinian people to resist their ongoing occupation and...
6 tags
4 tags
2 tags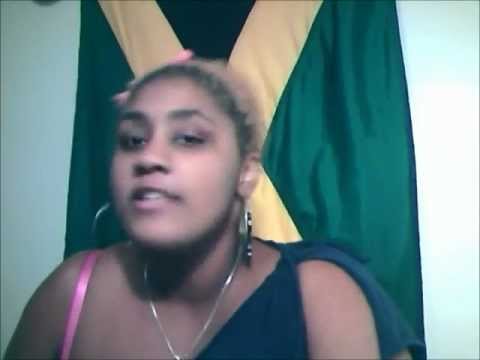 7 tags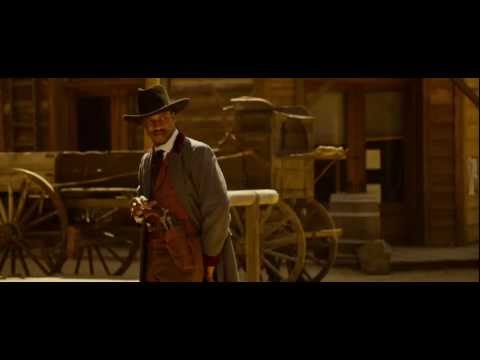 3 tags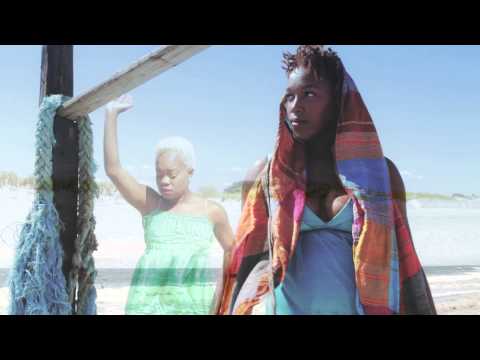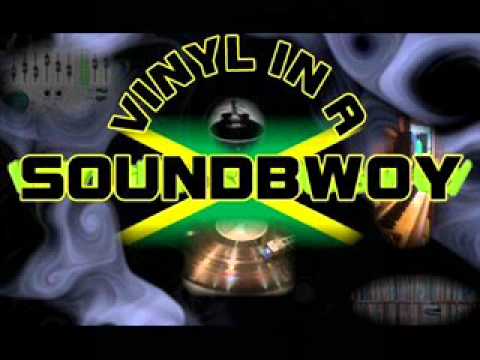 7 tags
3 tags
Watch
Today is the 35th anniversary of the Take Over of the Statue of Liberty…Here is a video of an interview with Vicente Alba-Panama and the way it all went down. Free Puerto Rico! Free All Political Prisoners and Prisoners of War in the US
1 tag
5 tags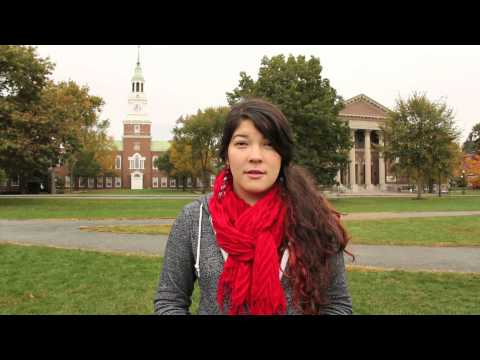 2 tags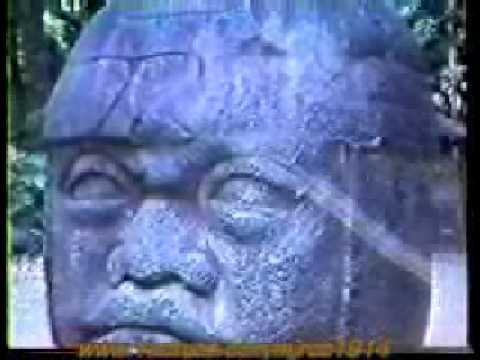 4 tags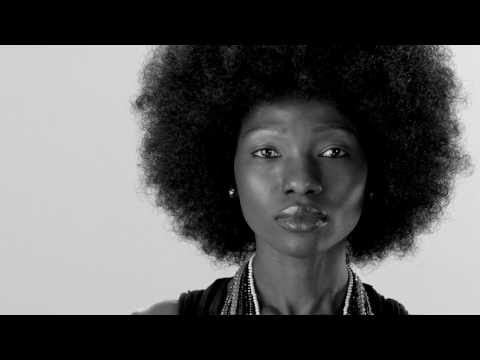 5 tags
5 tags
Ode to Butter (Terry Williams) →
Mumia Abu Jamal on Terry Williams.  The state of Pennsylvania plans to execute Terry Williams on October 3rd.  Six days from today!!
4 tags
A Call to Community
Why We Cannot Wait for the Next Troy Davis As we mark the one year anniversary of Davis' execution, organizations such as Alpha Kappa Alpha and the NAACP LDF continue to fight to end the death penalty By Lumumba Akinwole-Bandele & Dr. Khalilah L. Brown-Dean Troy Davis September 21st marks the one year anniversary of the execution of Troy Anthony Davis by the State of...
4 tags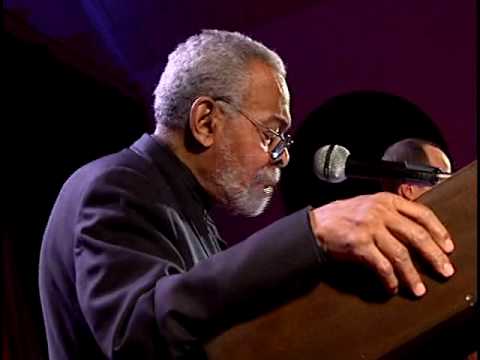 7 tags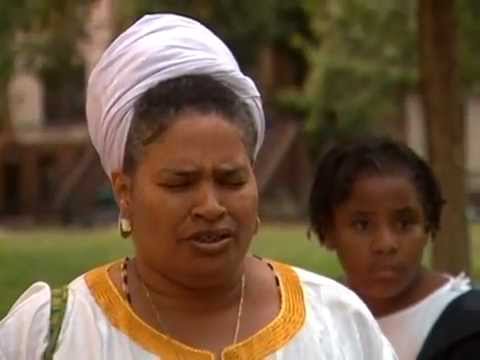 1 tag
2 tags